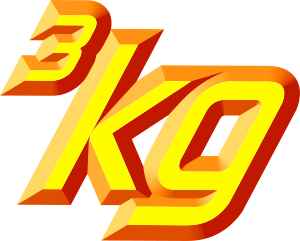 You've found us! We're 3kg, a rockin', singin' our hearts out, funky-ass band of lightweights from Ōtautahi, Aotearoa (aka Christchurch, New Zealand).
Upcoming gig - Saturday, 6 Nov 2021! We're playing at the 12 Bar in Christchurch!
If you've come here to find details for paying a koha for a gig, great!
Our account is 38-9005-0373341-01 - please include a reference: "3kg Koha"!
Find out more about the band...