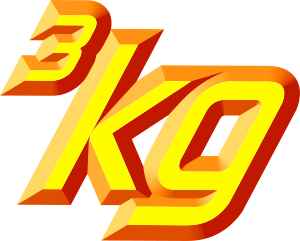 You've found us! We're 3kg, a rockin', singin'-our-hearts-out, funky-ass band of lightweights from Ōtautahi, Aotearoa (aka Christchurch, New Zealand).
Upcoming gig - Saturday, 21 May 2022! We're playing at the A Rolling Stone in Christchurch!
Here's a poster for the gig if you want to pass it on to others or post it somewhere!
Find out more about the band...